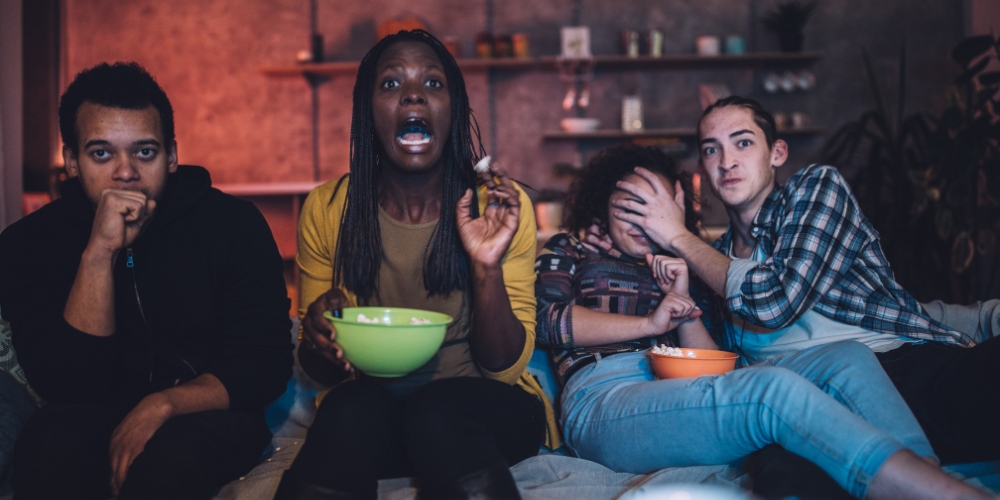 The Darkly Comedic World of Campy Horror
If you like scary movies that don't take themselves too seriously, you may already be a fan of campy horror. Campy horror is a delightful subgenre that offers a fresh take on the classic tropes, blending spine-tingling scares with tongue-in-cheek humour.
Movies So Bad They're Good!
If you want to laugh and scream at the same time, give these movies a look. All are free to borrow with your Burlington Public Library card.
More Campy Creepiness
Campy horror movies offer both scares and laughter, making them a beloved sub-genre for fans of all things spooky. Whether you're looking for laughs, screams, or a bit of both, these movies are sure to satisfy your appetite for darkly comedic entertainment. Grab some popcorn, dim the lights, and prepare for a rollercoaster ride of horror and hilarity! Check out our Staff Picks flicks list of more campy horror to borrow.
We have spooktacular books, too!