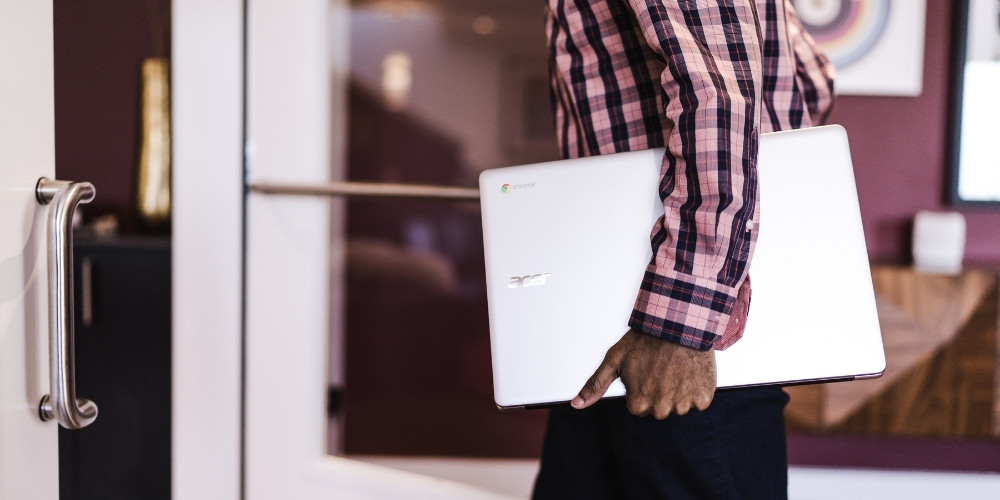 Fitbits and Hotspots and iPads, Oh My!
We offer much more than books and DVDs to borrow and take home! A lot has changed over the past ten years—particularly with smart technology—and we've been continuously building our tech collection so Burlington residents can borrow and try out popular technical devices. And every year, we add or upgrade one tech product so you can improve your tech skills and understanding.
BPL's Tech Lending Collection
Check out these items you can borrow and take home today.
Fitbit Charge
Understand your health and take action to improve with Fitbit Charge 5—an advanced health and fitness tracker that uses 24/7 heart rate and personalized insights to reveal what's below the surface. The Fitbit is our collection's most recently updated tech item as of March 2023. The Charge 5 model features:
Smart touchscreen and durable, lightweight design
Battery life up to seven days
Smartphone notifications
Automatic exercise recognition
Tracks activity, calorie burn, heart rate, sleep, and sleep stages
Water resistant to 50 metres and automatically tracks your swims
Guided breathing sessions
Apps
Wireless sync and built-in GPS
iPad
From borrowing digital materials and keeping in touch online to taking a "test drive" before buying your own device, there are plenty of good reasons to borrow this touchscreen tablet from the library. This 10-inch device comes preloaded with various popular apps and includes a USB power cable, a protective case and a soft carrier cover.
Chromebook
Chromebooks are a smaller version of a laptop that exclusively runs the Chrome operating system. Chromebooks allow users to do just about anything they usually do online: read websites, check email, watch videos, and more.
MiFi Hotspot
Mobile Wi-Fi hotspots provide Internet access to Wi-Fi-enabled smartphones, tablets, and personal computers through the Rogers cellular network, allowing instant Wi-Fi access for your computer or device.
CO2 Monitor
The Aranet4 HOME sensor is an innovative air quality monitor that measures CO2 level, temperature, relative humidity, and atmospheric pressure. You can use this device to monitor the CO2 level in any indoor environment.
Kill A Watt Monitor
Do you want to know the operating cost of electrical devices in your home? The Kill A Watt electricity usage monitor is designed to help you collect the information you need. Discover the amount of electricity used by plug-in appliances throughout your home.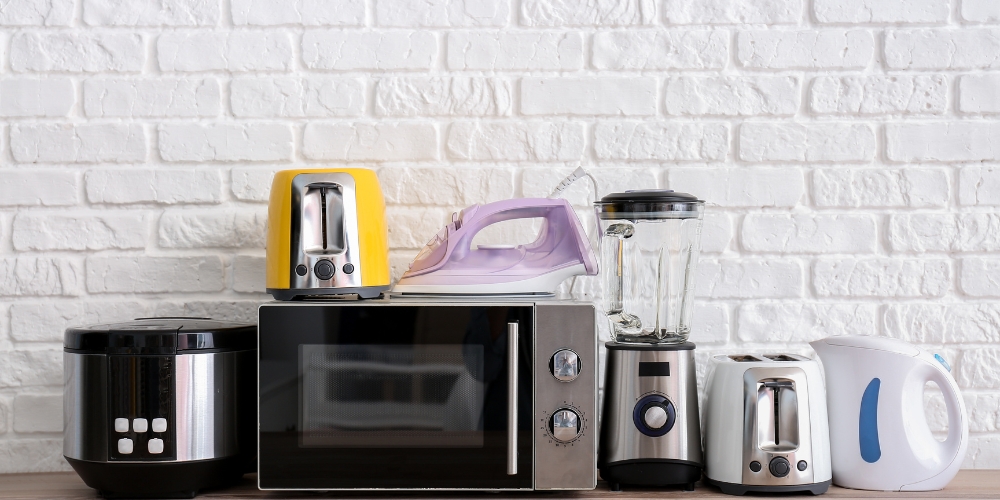 Digital Radon Detector
Radon forms from the breakdown of uranium in the soil and enters all buildings. Long-term exposure to high levels of accumulated radon can be a serious health hazard and lead to lung cancer development. BPL customers can now screen their homes for radon gas and monitor radon levels in real time over the 28-day loan period.
Launchpad
Pre-loaded with content for kids, teens, and adults, designed with a simple, easy-to-use interface, and 100% secure, Launchpad tablets are made to be borrowed. No download time. No need for Wi-Fi. Learn and explore on the go!