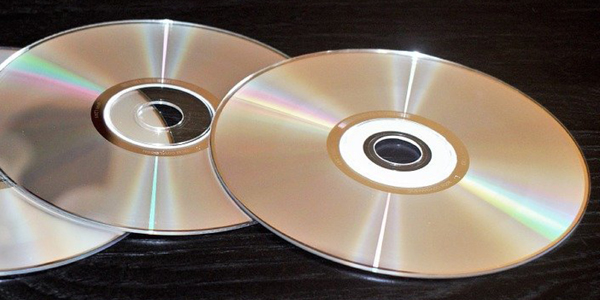 DAISY Discs
Digital talking books with added features to support readers with low or no vision. Use with DAISY reader.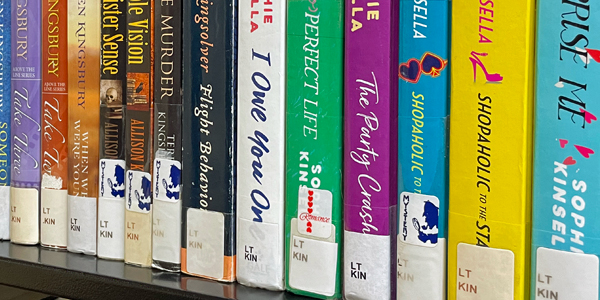 Large Print Books
A wide selection of books with large type, from blockbuster novels to non-fiction on popular topics.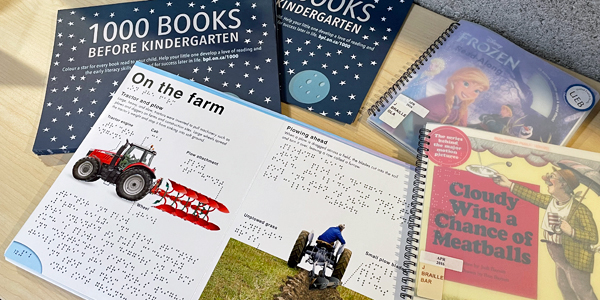 Braille Books for Children
Board and picture books with read-along Braille text and popular stories for kids in the primary grades.