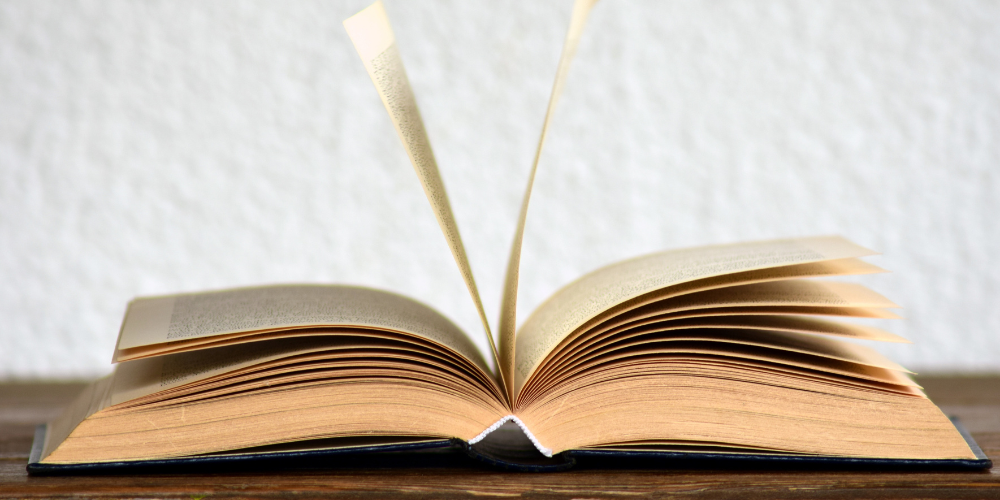 2022 Nobel Prize in Literature Announced
French writer, Annie Ernaux, has been awarded the 2022 Nobel Prize in Literature. The author is no stranger to literary prizes, and is decorated with many other honours including the Prix Renaudot.
Eight of her novels have been published in North America, including A Woman's Story and A Man's Place - both New York Times Notable Books. She is esteemed for her talent at blurring the line between fiction and memoir.
View her writing in our collection.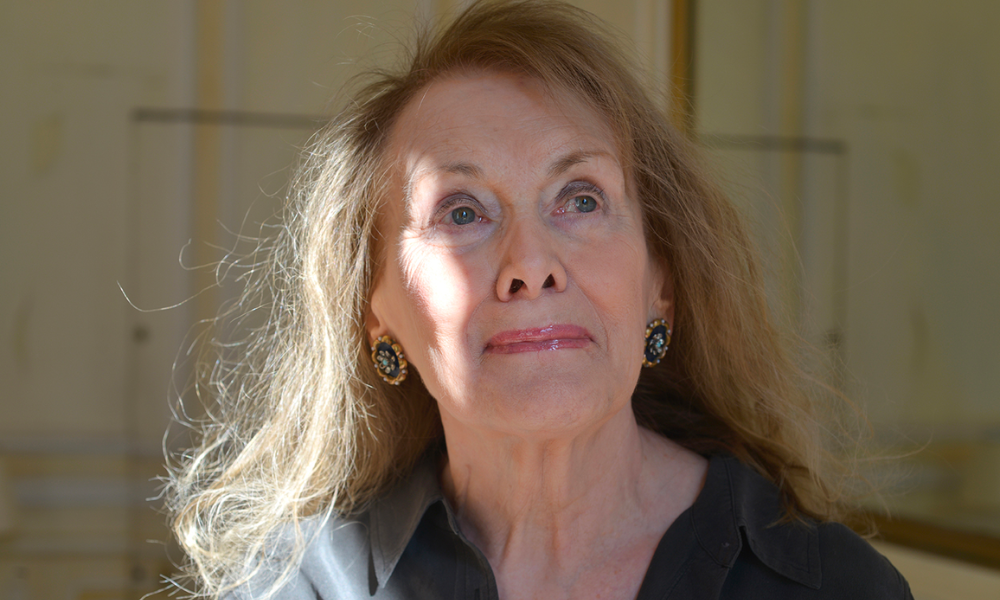 Canadian Contenders
Two beloved Canadian authors appeared on lists speculating who would receive the top honour.
Anne Carson, known for her collections of poetry and essays, was considered to be a likely contender. You can find several of her thoughtfully curated books in our print collection.
Maragaret Atwood's name also appeared in predictions. We carry several books both by her and about her in multiple formats.