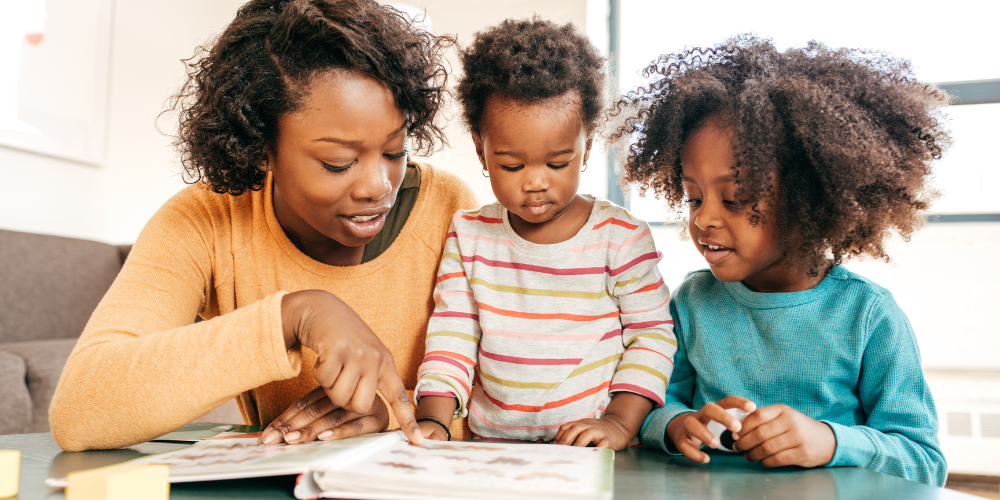 Celebrating International Literacy Day
International Literacy Day (September 8) reminds us to pause and remember that literacy—understanding the basics of reading and writing—is still very much a global issue today. Literacy is a matter of dignity and human rights, and can have a huge impact on quality of life.
Transforming Literacy Learning Spaces
The United Nations Educational, Scientific and Cultural Organization (UNESCO) recognizes this date each year to bring attention to the value of literacy. This year's International Literacy Day theme is "Transforming Literacy Learning Spaces."  
Traditional literacy learning spaces include classrooms and, yes, libraries! During the pandemic, the temporary closure of some traditional literacy learning spaces has created challenges for some groups of people. That's why UNESCO is asking us to reimagine where and how literacy learning takes place. Community hubs, family homes, and digital environments can be literacy learning spaces too!
At Burlington Public Library, we are proud to be a community space that fosters literacy, a love of reading, learning and continued growth for all ages.
Literacy at Burlington Public Library
At BPL, we try to incorporate literacy in everything we do. Whether it be traditional, physical, emotional, digital, environmental, intercultural, informational or visual literacy, it is the backbone of our service and we are proud to be a pillar of literacy in the community. We have a wide range of programs, resources, services and books for everyone—from children to adults!
Celebrate International Literacy Day With Us
Help us celebrate literacy today and all year long by borrowing and reading books, attending our wide variety of programs, challenging yourself to learn something new or lend a helping hand to support someone else's literacy journey. With our warm and inclusive culture and our daily celebration of literacy, Burlington Public Library is the place to develop and foster a love of reading.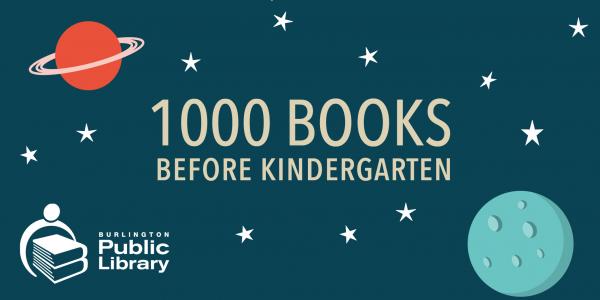 Start and continue your literacy journey with these actions:
Literacy is something that should be celebrated, cherished and supported all year long! Celebrate with us by practicing reading and writing, attending our programs and sharing our wonderful resources far and wide in our community. If you know someone who could use a hand developing their literacy, let them know that the library is here to help!