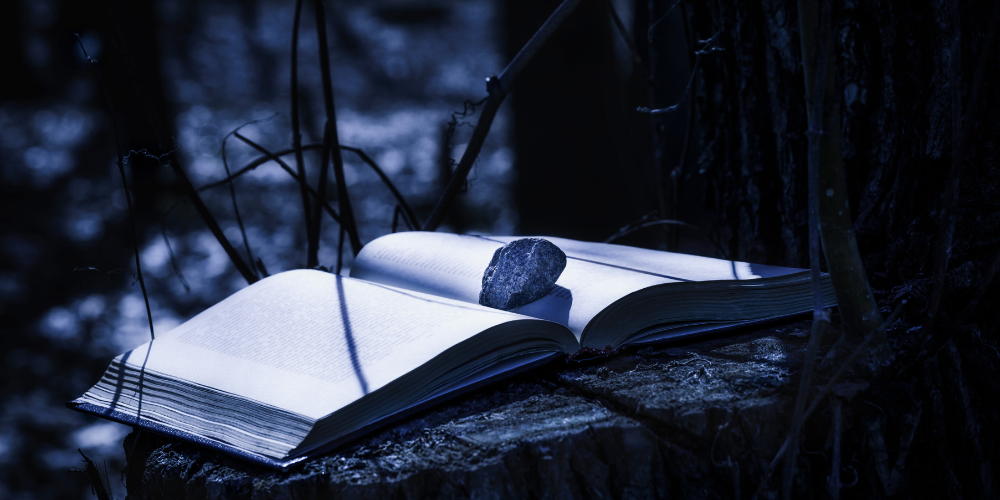 What a Thrill - Six Spooky Seasonal Reads
It's fall y'all! There's a chill in the air, making this spooky season the perfect time to snuggle up and sink your teeth into a deliciously dark horror book.
If the idea of reading horror makes you shudder, you may be surprised by the wealth of unique subgenres that horror has to offer. Not into blood and gore? Try quiet horror! Do you enjoy reading the classics? Take a stab at some slow-burning and atmospheric gothic horror!
Whether you are an avid horror reader, or looking to try something new, this list of new horror picks will have something for you. These selections come from our print and digital collections. You can borrow physical copies from your local branch or download a digital version using an app or website.
Digital Downloads
OverDrive is our most popular source for digital books. OverDrive books can be read on your laptop or downloaded onto your tablet, phone, or eReader and accessed using Libby, OverDrive's app.
Hungry for more?
Drop by and visit us! Our friendly staff members are always happy to suggest titles. Want more recommendations at the click of a button? Browse through Novelist's New and Popular in Horror and Gothic Fiction booklist. This list is compiled by EBSCO, an online database that includes an excellent book recommendation feature. Enter your age range and preferences, and ta-da, you've got a list of terrific titles, just for you! This online resource is always available through BPL with your library card.