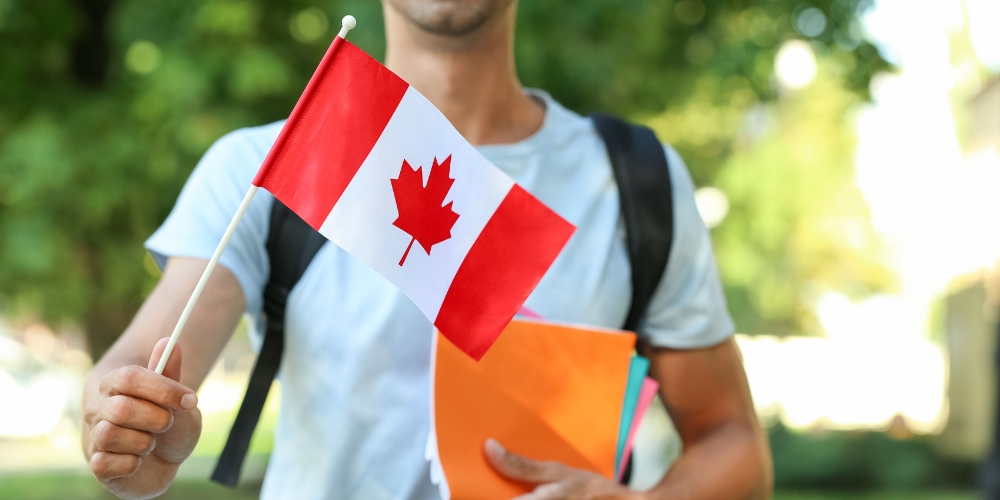 When you apply to become a Canadian citizen or permanent resident or to migrate here as a foreign worker or student, the Government of Canada needs to know that you can speak, read, write, and understand spoken English or French. As proof, you must include language test results as part of your application—and there are only two approved English language tests Immigration, Refugees and Citizenship Canada (IRCC) accepts. One such test is the International English Language Testing System (IELTS). And Burlington Public Library is here to help you succeed!
With your BPL card, you can access a free online resource called Road to IELTS. Road to IELTS helps you prepare and study for the test. This online resource offers two practice test sections. Both sections help you prepare for all four parts of the IELTS: listening, reading, writing, and speaking:
Academic: If you wish to be an international student in Canada.
General Training: If you want to be a temporary foreign worker or permanent resident in Canada.
To use this resource, you can create an account using your library card number and PIN and sign in or log in as a guest. We recommend that you create an account so you can save your test preparation progress. You must have an email address and create a password to set up a Road to IELTS account. Watch a short how-to-use Road to IELST video (41 seconds).
Once you have signed in, you can browse the four study areas, see sample test questions, get advice and tutorials, and take practice tests. You can also download the study planner and track your progress.
Work through Road to IELST at your own pace, as often as you like, until you feel ready to book and take the IELTS at an approved testing centre.
Library services and resources for newcomers to Canada
Registered & drop-in programs at the library especially for newcomers
Mango Languages - A free online resource to learn English and translate words from your mother tongue