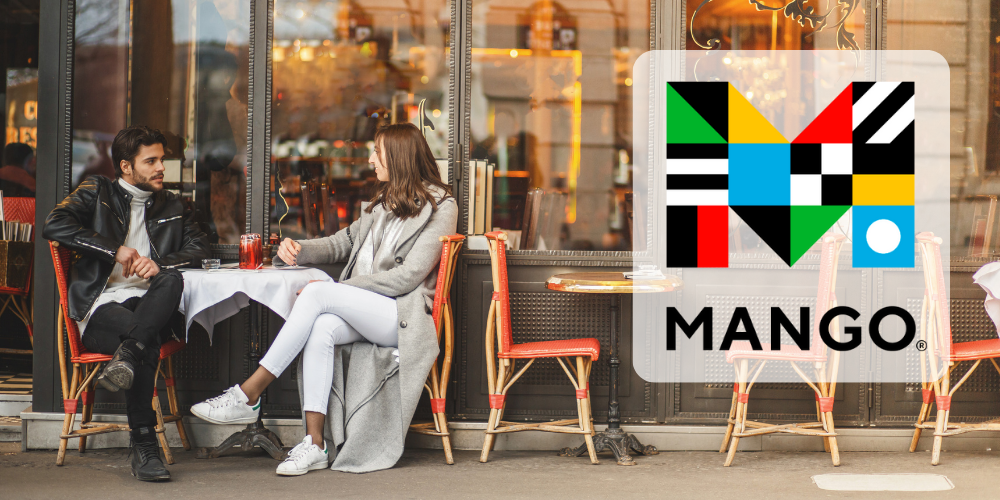 Learn a New Language Online
Planning a trip to an exotic destination this winter? Want to connect with your grandparents who don't speak English? Hoping to brush up on the French skills you lost after high school? Learn a language (or at least some useful phrases) with Mango Languages—a FREE interactive language-learning resource now offered through Burlington Public Library.
Mango Languages provides over 70 language courses from Arabic to Yiddish, English lessons for speakers of 21 world languages, word and phrase translation, and specialty courses to boost your cultural IQ.
Find Mango Languages on the Resources page of the library website. You need a Burlington Public Library card to use this resource. And remember: You can access all our online resources 24/7 whenever and wherever you're connected to the Internet.
How It Works
Download Mango's user-friendly app to your device, or use the web version. Start by selecting the language you want to learn, and you're off! By listening to and repeating, you can learn individual words and phrases and how they are used in practical situations and conversations. You'll be able to practice pronunciation and speaking word-by-word and line-by-line. And you can even record your voice and then compare your voice to that of a fluent speaker.
Proceed through each lesson, building your conversational and grammar skills as you go.
Getting Started—It's as easy as uno, dos, tres!
We recommend you first create an account using your BPL card number and PIN so you can save your progress. You can also learn without an account, but your progress will not be saved. If using Mango as a Guest on public computers or online, you will still have to input a library card number and PIN. You will also need to agree to the Mango Languages Data Consent Form before using the service.
In addition to language learning courses, Mango offers excellent translations services You'll find this under the tools option. It's a handy feature to have on your smartphone while travelling.
Benefits of Learning a Language
Learning a new language can help you to advance in your career, and deepen your understanding of new cultures. It also helps to stretch your brain in new and useful ways. People who learn a second language can generally learn subsequent languages more easily. It also deepens your understanding of your primary language, since you learn the theory behind sentence structure and grammar.
So, why wait for mañana? Start learning today!