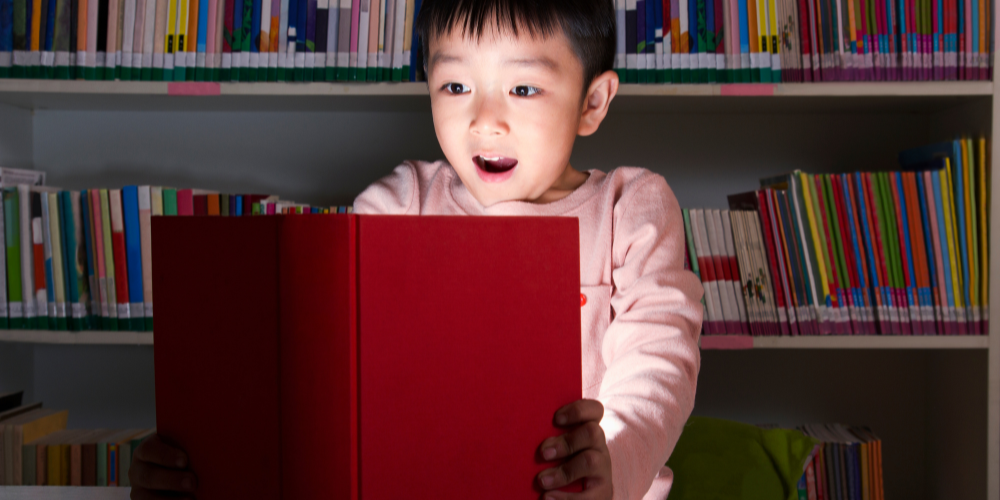 Seriously Good Series for Young Readers
Maybe it was The Chronicles of Narnia, Nancy Drew, The Hardy Boys, or The Hunger Games. Or perhaps Encyclopedia Brown, The Baby-Sitters Club, Goosebumps, or Junie B. Jones. Many of us can fondly recall the series that enthralled, delighted, disgusted, or horrified our younger selves—and awakened a lifelong love of reading.
Whether the young reader in your life is looking for their next great reading adventure or has yet to discover the book that'll hook them, check out these new series.
These selections come from our print and digital collections. You can borrow physical copies from your local branch or download a digital version using an app or website.
Digital Downloads
OverDrive is our most popular source for digital books. OverDrive books can be read on your laptop or downloaded onto your tablet, phone, or eReader and accessed using Libby, OverDrive's app.
We also have a great digital resource for pre-teens and teens called TeenBookCloud. This platform curates books just for this age range, including a fantastic selection of graphic novels and series.
Check out these sensational series
And when they want more—more—more!
To feed their craving for more books in a series, just ask us! Our friendly staff members are always happy to suggest titles that will engage your reader.
Want more recommendations at the click of a button? Browse through the Novelist 2022 Kids' Faves (So Far) booklist. This list is compiled by EBSCO, an online database that includes an excellent book recommendation feature. Enter your age range and preferences, and ta-da, you've got a list of terrific titles, just for you! This online resource is always available through BPL with your library card.