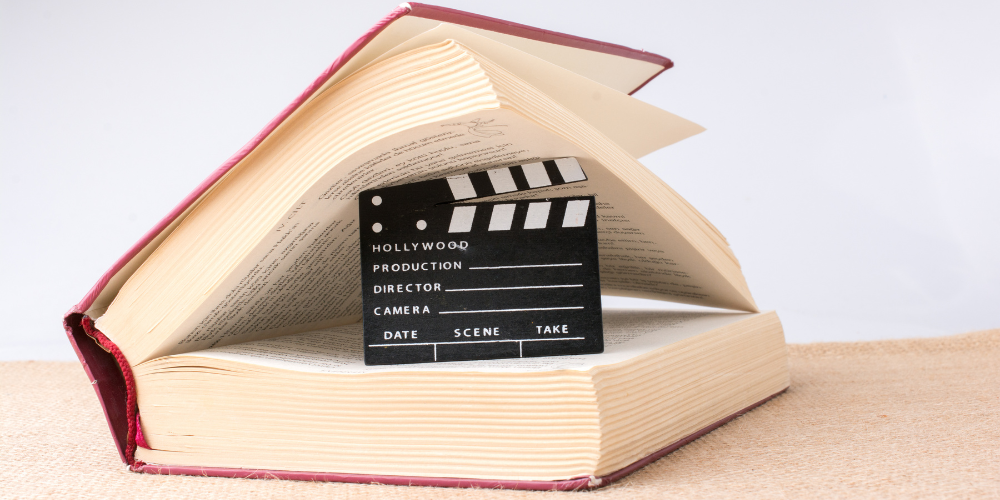 From the Page to the Screen
Whenever a bestselling book hits the screen, the debate starts again—Is it better to read the book first, or watch the movie? When the popular novel Where the Crawdads Sing hit theatres this summer, audiences were very divided on whether the movie adaptation did the book justice. We'll let you be the judge of that one.
But with regards to whether to watch or read first, here's our hot take: if both book and movie have merit, enjoy them in whatever sequence you prefer!
Watching a great book translated to the screen can take the story to new heights, dismissing subplots that would slow things down and amping up the action for the visual medium. Conversely, if you loved the movie, reading the book lets you explore the world further and take a deep dive into the minds of the characters.
Here are some great books and their equally good screen counterparts. Watch it if you've read it, read it if you've watched it. Do both in whatever order you please.
Read It & Watch It
While many diehard readers argue that movie versions often "ruin" books, we think there is room for both mediums, especially when you can borrow them from the library.
Angie Thomas, author of The Hate U Give, tends to agree. In an interview, she said she considers her book and the movie version to be like "fraternal twins," an apt description for most book-to-screen adaptations. So what's your take—do you avoid seeing the movie until you read the book? Or watch the movie first, to decide if you want to spend more time with the characters?