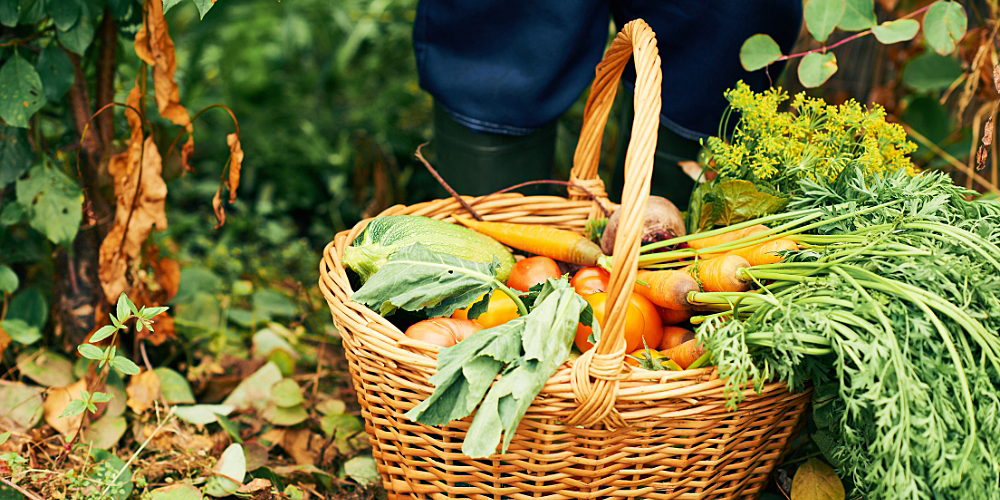 With plenty of sunshine, heat, and rain this summer, gardens and patio planters across the city are overflowing with homegrown goodness. And while you're enjoying your bounty, now is the perfect time to try your hand at saving seeds.
Returning seeds is not required for those who borrowed from Burlington Public Library's Seed Library. Still, seeds donated from your successful plants will grow our collection and help cultivate seed stocks best suited to our local climate.
Seed Saving Tips
How you collect seeds depends on the types of plants you are growing. Generally:
Harvest mature seeds from your healthiest plants.
Pick fruits and vegetables a bit riper than you usually would. Remove the seeds, rinse them, and let them fully air dry.
Leave your flowers to dry on their stems, then carefully snip them and shake the seeds into a container.
We recommend reviewing a seed-saving resource, such as the Community Seed Network, if you are new to harvesting seeds. And don't forget to check out the library's seed-saving collection to help you get started.
How to Package Seed Donations
When you're ready to reap and return seeds for BPL's Seed Library, here are a few things to keep in mind:
Make sure your seeds are completely dry.
Put each type of seed into a different bag or envelope. Make sure your packages are well-sealed!
Label each bag or envelope with the seed name, variety, and harvest year. Library staff can provide labels.
You can drop off donations to a staff member at any BPL branch during open hours. Do not put seeds in our drop boxes, please.
With your help, we'll have a bumper crop of seeds for the 2024 outdoor growing season and our year-round collection!