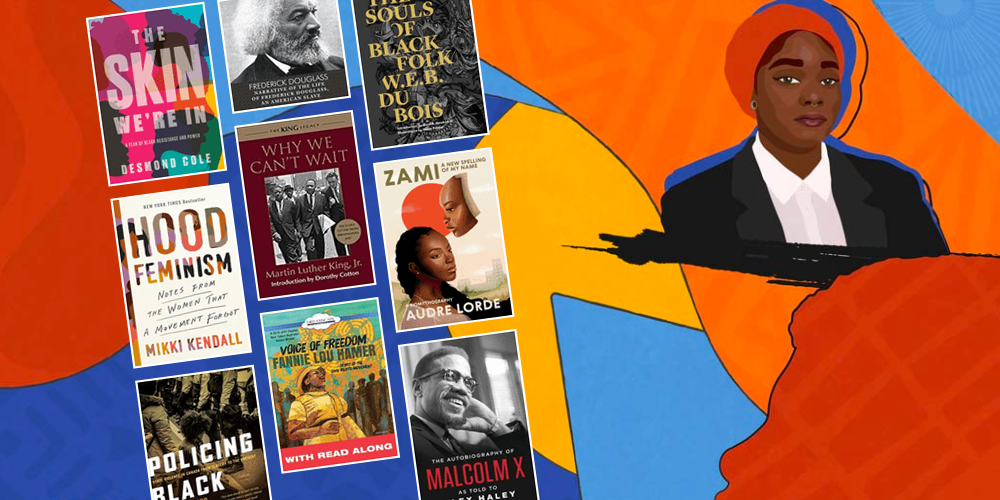 Black History Month at BPL
Throughout the month of February, we recognize and honour the history, heritage, and important contributions of Black Canadians and the Black community.
The changes brought about by Black activists shape and form the social and political structures of Canada and the United States for everyone, not just those of African origin. By learning about Black history, we gain insight into all of Canadian and American history.
Programs & Activities
Plan to join us for in-person events with special guests, and Black History Month special editions of a few of our popular monthly programs for adults and kids.
And mark February 18 in your calendar to attend the premiere screening of a Canadian-made documentary film, What We Deserve – Restorative Justice and Reparation. This film examines over 400 years of the trans-Atlantic slave trade, the major roles played by European powers, and the centuries of unaddressed harm faced by the victims of the slave trade and their descendants.
Read – Watch – Listen
Early Black activists have had a tremendous impact on creating a more just and equal society for everyone. And, by reading the ideas and works of contemporary Black voices, we see that the fight for equality and justice continues to this day, calling on all of us to work together to create a better, more just world for everyone.
Here are some noteworthy and groundbreaking works in our collection by and about Black activists that have changed—and continue to change—the course of history.
Looking for More?
We invite you to check out these booklists curated by BPL staff for more Black History Month-related books and resources.
Celebrating Black Activists for Kids
Celebrating Black History Month
Black Canadian Fiction
Celebrating Black Authors and Illustrators (for Kids 0-5)
Black History Month for Kids
Honouring Viola Desmond
Black Lives Matter
You Are Woke. Now What?