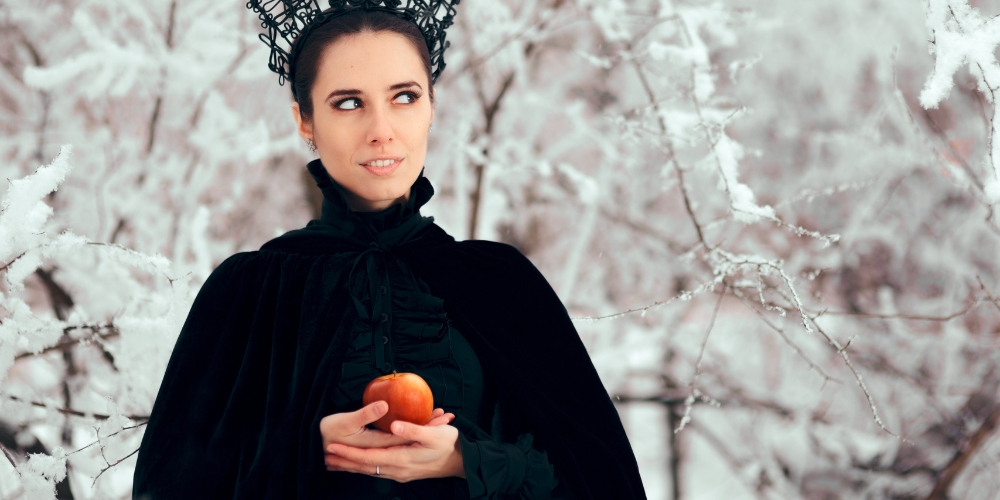 In the story of your life, are you always the noble hero, or are your motives or actions sometimes less than admirable? On the discussion website Reddit, there's a particularly popular "subreddit" called Am I The [redacted! This is a family-friendly website. You can google it!], or AITA. Anyone can make an anonymous post describing a situation in their life, and invite readers to weigh in on who's the bad guy.
Conflicts can range from the mundane ("I told my brother I won't babysit for free") to the downright weird ("my co-worker was smearing margarine on the office cat to teach him how to groom himself"). For people posting, they're seeking help in settling an argument, or perhaps just settling their conscience. For readers, it's a bit like reading advice columns in newspapers or gossiping with your neighbours. We get to peek into someone's personal life, pass judgment, and perhaps feel morally superior. It's a guilty pleasure, on par with watching reality TV.
It's a Matter of Perspective
As with anything online, it's likely that some of the posts on AITA are pure fiction, or at least highly embellished versions of the truth. Sometimes the person posting is an unreliable narrator, seeming to omit crucial details to better justify their actions. Like reading a murder mystery, a kind of joy can be found in playing detective and figuring out why the alleged main character may not be the innocent victim.
With that in mind, we've put together some imagined queries from famous book characters who may have wondered if they were, in fact, the villain of their tale. Can you guess which books we culled for these stories? Hint: The characters all come from much-loved children's classics.
Guess the Literary Character
Let's put your knowledge to the test! Each character provides clues about their identity and shares their story from their point of view. Who are they, and what's their game? A thoroughly evil villain, a mean anti-villain with some good intentions, or a basically good but flawed anti-hero?