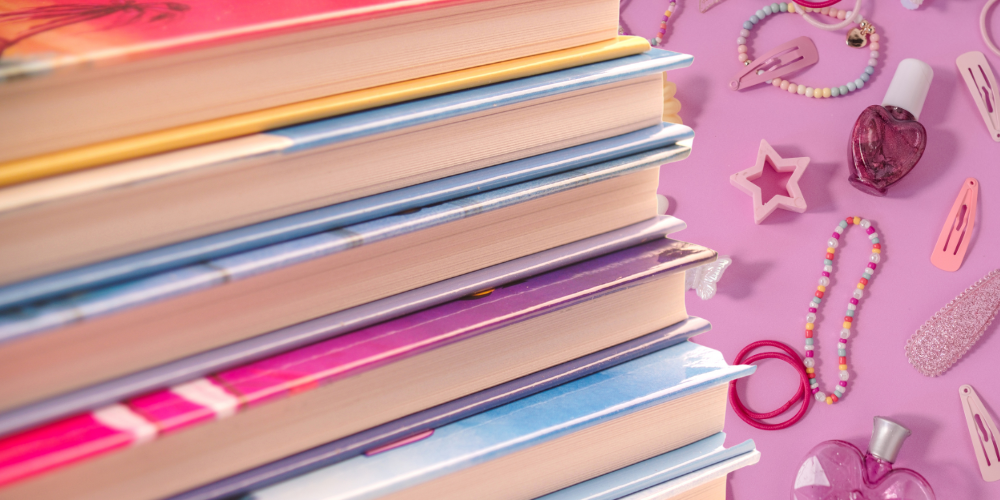 Five Books That Will Bring You Back to Y2K
If you came of age in the Y2K era, you may find it hard to believe the trends of this time have made a comeback. Butterfly clips, wide-leg Modrobes, and baby tees are no longer safely in the rear-view mirror.
While you may not be ready to dig out your midriff-baring, low-rise jeans, you can still relive this iconic era. Nostalgia is a powerful emotion, and what better way to transport yourself back to the early aughts than with a great read?
These books from the early 2000s feature nods to Y2K fashion, and spark that warm, fuzzy, feeling you get when you relive your youth. Oh wait, maybe that's just my chenille turtleneck.
Check out these throwback reads
Lean into nostalgia
This list could be endless. Depending on your age in the Y2K era, you may yearn for Sweet Valley High, Lemony Snicket's A Series of Unfortunate Events, or anything by Nicholas Sparks.
Lean into nostalgia and find comfort in rereading some favourites from your formative years. You may find yourself transported back to a simpler time in your life.
Maybe you'll even convince yourself to don a bucket hat occasionally. Too far? I thought so.