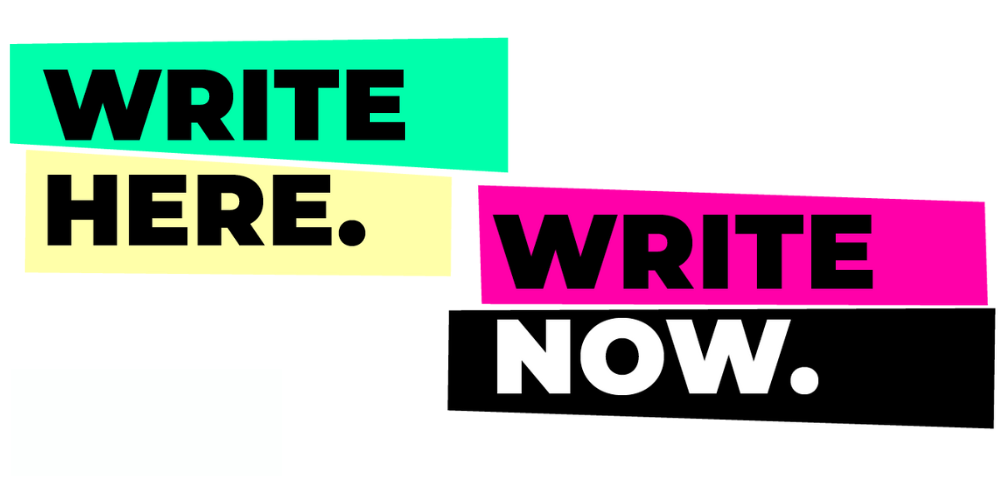 Do you have a story to tell? Then, get ready to share your talents with us! Burlington Public Library's annual writing contest runs May 1 to 31, and it's open to everyone, from ages 10 to adult, who lives, works, or attends school in Burlington.
We start accepting submissions of your unpublished and original short stories, poems, and comics on May 1. Entries must be received by midnight on Wednesday, May 31, to be eligible for judging.
The Fine Print
Here are a few important things to keep in mind while you are crafting your work:
Short Story: Maximum 1,500 words; no images.
Poem: Maximum 25 lines; no images.
Comic: Maximum 8 pages, 8-1/2" x 11". We'll accept computer-generated images if they are original works (no clip art).
You can write about anything you want this year—there is no story theme. And, for those multi-talented storytellers, you can enter one item in each category—story, poem, comic—so send us the best of your best!
Submissions will be grouped by age: 10-12, 13-17, and 18 and older, with a winner selected in each age group for each category, so nine contest winners in total. This year, the contest judges are a team of eager and avid readers (who are also library professionals!).
You can find more Write Here. Write Now. information on the library website starting May 1.
Ready… Set… Write!
If you're looking to motivate your writing muse, come to the Burlington Lyrics & Poetry Festival Finale on Sunday, April 23. Indulge in a whole afternoon dedicated to beautiful words, with readings and performances by poet and novelist Catherine Graham and spoken word artist Desiree Mckenzie, followed by an Open Mic event for poets, singers, songwriters, and musicians. Attend any one finale event, or better yet, join us for all three!
And check out these gems in our collection about writing and creativity, along with other suggested titles in this list of Books About Writing.