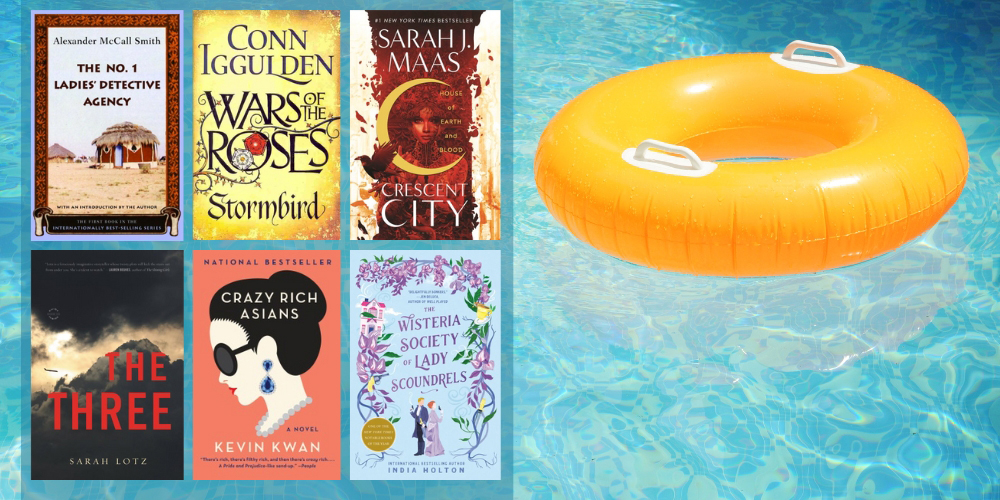 Chill Out With a Cool Series
Nothing feeds a hungry reading appetite like a book series. If you ever find it hard to part with characters you've come to love or wonder what happens next in the story, delving into a book series may be the thing for you!
Whether it's a two-book duology, a three-book trilogy, or a mega-sized 30-book series, usually, the books follow the lives and (mis)adventures of a few main characters over time. Some books build on earlier stories in the series, so they are better read in order, while other series have loosely connected stories and are enjoyable as stand-alone reads.
Whatever your genre preference—fantasy, horror, mystery, and romance, to name a few—there are countless series from which to select. And because a great series withstands the test of time, revisiting a favourite series from your youth is a wonderful way to indulge in some nostalgia, reconnect with your younger self, and discover a new appreciation of the stories as an adult reader.
Seriously Good Series
So, next time you're looking for a good book binge, reach for a series. Here are a few to get you started.
And Don't Forget
We can suggest a series just for you! Submit your completed Handpicked For You online request form, and we'll pull together a curated list of suggested titles or a bundle of books for you to borrow. And there is still time to join BPL's Summer Reading Club, running to September 3. The more weeks you participate, the more chances you have to win great prizes—just for reading!