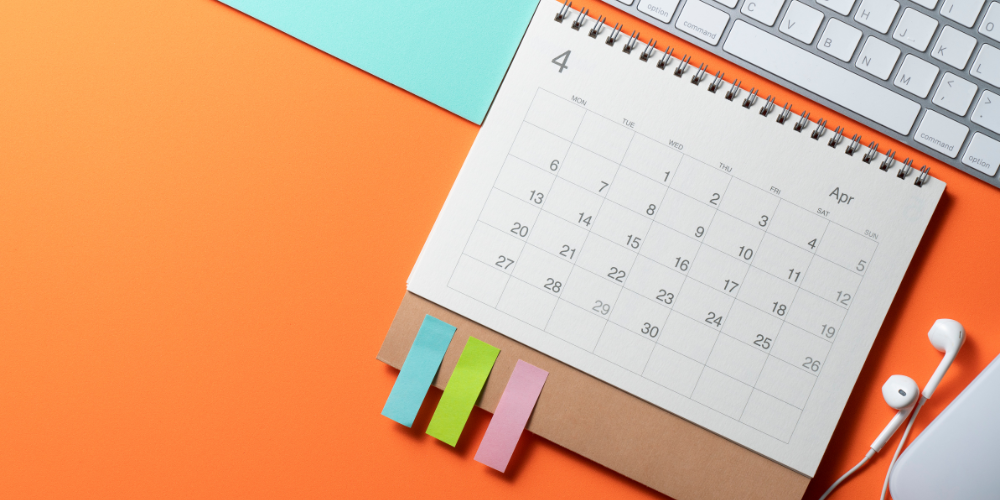 Program Registration Date Change
It's no secret Burlington Public Library (BPL) has dozens of fabulous, FREE programs available each month. We offer everything from coding classes to Author Talks to dance workshops. Some of our programs are very popular and fill up quickly. If you are interested in our most sought-after options, you should try to sign up soon after registration opens each month.
Registration Now Opens Earlier
Starting this month, registration for programs will open at noon the third Wednesday of the month for the following month's programs. So registration for November programs will open October 19th at noon. We made this change based on feedback from our Customer Satisfaction Survey. You told us it was important to have more notice for programs so you could plan your lives. Shifting our registration by a couple weeks will give us more time to promote events, and you more time to learn about them and add them to your calendar.
We still offer many drop-in programs that don't require registration.
How to Find Out About Our Programs
Monthly e-newsletter
Every month, we send a Programs & Events newsletter at the exact same time that program registration opens. If you subscribe, it will arrive in your inbox at noon on the third Wednesday of the month. This e-newsletter includes our featured programs, plus a link to our full online calendar of programs and events. We also send a BPL News & Reviews e-newsletter the first Wednesday of the month. This includes helpful library news, reading suggestions and more.
Print Guide
Do you prefer to read a paper document? We publish a monthly print guide of programs and events for both kids and adults. This appears in branches on the same day as our e-newsletter, and is divided by in-person and virtual programming. You can find it at our service desks. We also showcase a selection of programs in our branches on our bulletin boards and digital screens.
Online Calendar
Use the handy filters on our online calendar to search by age group, location, or program type. You can zero in on exactly what you're looking for.
Social Media
Follow BPL on social media. We promote many of our programs on Facebook account, Twitter account, and Instagram account. This is a great place to ask questions about our programs too!
Registering for Programs and Events
Many of our programs like Storytime and MakerSpace Showcase do not require registration. You just arrive at the program start time and join in!
For programs that do require registration, we encourage you to sign up online. You can do that by clicking the yellow "register" button on a program listing. You don't need a library card to register.
Need some help? You can always call 905.639.3611 during open hours, or submit a question online.