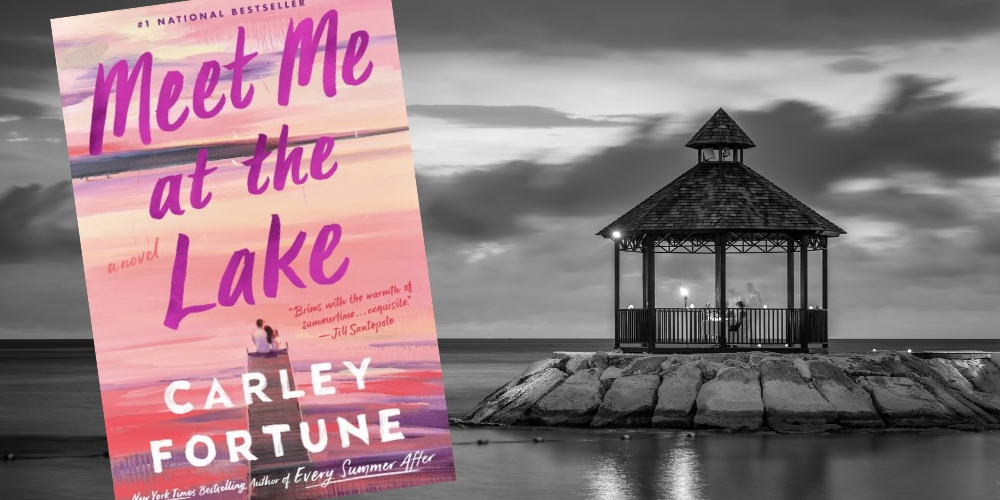 Meet Me at the Lake Read-Alikes
It's a love story with a very happy ending! Just announced this week, Netflix and the non-profit production company owned by Prince Harry and Duchess Meghan, Archwell Productions, scooped up the screen rights for Meet Me at the Lake by Carley Fortune. It's a thrilling coup for this Toronto-based bestselling author of Every Summer After.
The blockbuster novel takes place in Toronto and Muskoka cottage country. It's a heart-warming and hopeful second-chance contemporary romance. The story moves between past and present, reuniting Fern and Will after a decade-long separation following an unforgettable one-day summertime adventure. Life happens in the meantime, and their paths cross again under particularly challenging circumstances.
While you're waiting to read (and watch!) Will and Fern's love story, pick up one of these read-alike novels suggested by NoveList Plus.
While You're Waiting, Try...