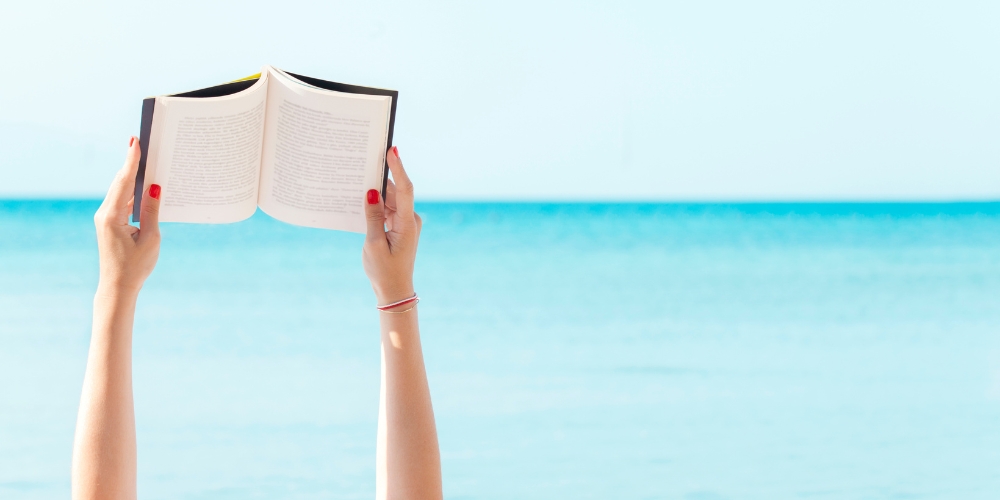 The Librarian's Nightstand - Summer 2023
Our librarians share their top throw-in-your-beach-tote reads for the dog days of summer.
These picks are more than just librarian-approved. They come straight from the librarian's nightstand! We asked our branch librarians to share a great book they recently finished. Here are their picks.
Picks