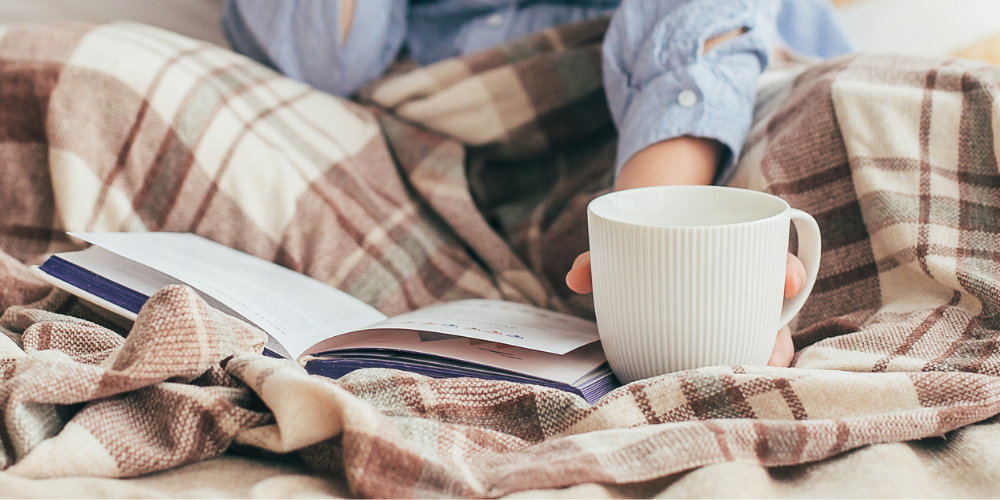 The Librarian's Nightstand - Winter 2023
Ready to cozy up with a good book? We've got you covered. These picks are more than just librarian-approved. They come straight from the librarian's nightstand! We asked our six branch librarians to share a great book they are currently reading. Here are their picks.
Picks
Find Your Next Great Read
Library staff are a great resource for reading recommendations. Of course, they have their personal favourite genres and authors, but they also keep a close eye on top picks from all corners of our collection.
When you visit the library, don't be shy about asking for your "next great read." Staff will ask you a few simple questions about your past favourites to help you find a perfect pick. You can also browse our curated Staff Picks lists online for thoughtful booklists on a wide variety of topics.
Happy reading!