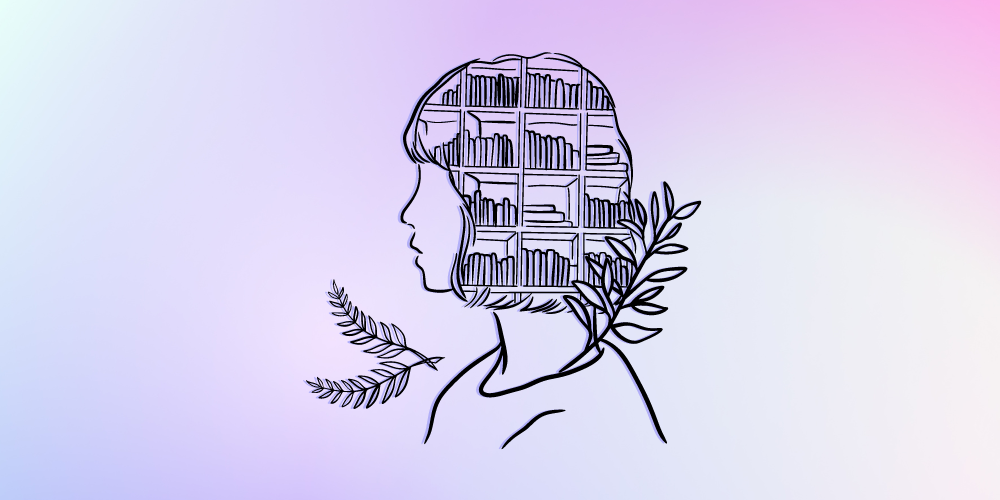 International Women's Day Reads
For over a century, Canadians and millions around the globe have celebrated International Women's Day on March 8th to recognize women's achievements and ongoing actions to achieve gender equity. Today, women authors don't need to write under male pseudonyms just to get published and read. But until the mid-19th century, being a professional woman writer was scandalous! What better way to mark International Women's Day than by celebrating women who have penned books or shared their stories to advance women's rights?
Though some authors still use just their initials to get published in genres like crime and science fiction (which tend to favour male writers), literary women have come a long way since the days of Jane Eyre. Take legendary Canada's novelist, Margaret Atwood, for example. She published her newest poetry collection, Dearly, at the age of 81 years and has received countless awards for her writing, much of which focuses on themes of gender and feminism. Or Agatha Christie, a trailblazing author who was labelled the best-selling fiction author of all time by Guiness World Records. These accomplishments would have made the 19th century Brontë sisters very proud. Emily, Charlotte, and Anne Brontë struggled to get recognition for female authors and published under male pen names to keep their passion for writing alive.
Notable Women Authors To Read
Here is our list of a few noteworthy female writers—from bestselling authors to rising literary stars—we recommend reading to mark International Women's Day 2023.
Embracing Equity
This shortlist of luminous literati is just a small sample of women who have written books to inspire other women—and bring awareness of the continued struggles of women to light. So let us all make an effort and work to #EmbraceEquity.
We also recommend...
Women's Prize for Fiction Winners: 1996 to 2022