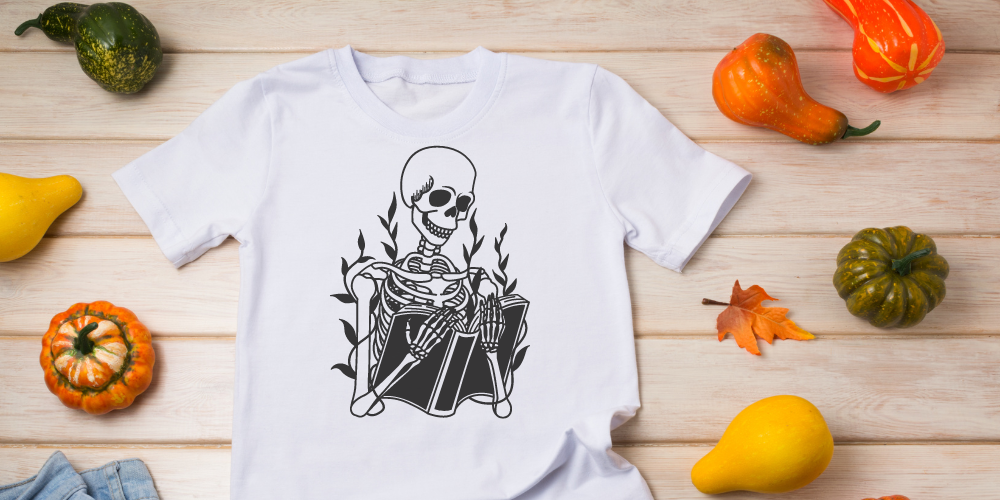 Make Something BOO-tiful at the MakerSpace
Halloween is creeping up on us, which means it's time to get started on your costume and decorations! The excitement of being someone—or something—else for the night is exhilarating. Whether your costume is homemade, or store-bought, you can get creative by personalizing it using the equipment in our MakerSpace.
And while you're at it, whip up some frightfully DIY decor!
The MakerSpace, on the 3rd floor at our Central Branch, has a laser cutter, vinyl cutter, vinyl printer, 3D printer, button maker, sergers, and embroidery machine. If you haven't had a chance to check it out, take a quick tour of what you can do and how to use the space.
Get Creative With Your Halloween Costumes & Decor
Here are some ways the MakerSpace can take your crafty creations to the next level.
IRON-ON TRANSFERS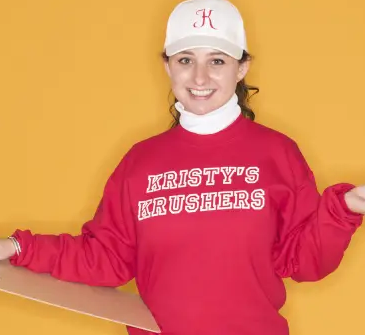 Try out our vinyl printer & cutter to make iron-on transfers for t-shirts or other fabrics. You can use just about any size or colour of vinyl to make your perfect Barbie or Super Mario. Or how about a custom prom queen sash? Most fabrics work with iron-on transfers, but double-check with MakerSpace staff before creating. Bring your design preloaded on a USB for a seamless experience!
EMBROIDERY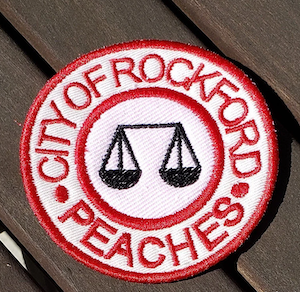 Our embroidery machine can be used to make professional-looking designs such as crests and patches. You could be a Rockford Peach, or a doomed Jurassic Park employee. Or, if your costume is on the obscure side and you're not sure people will get it, consider making an embroidered name tag to avoid some awkward conversations!
LARGE FORMAT PRINTER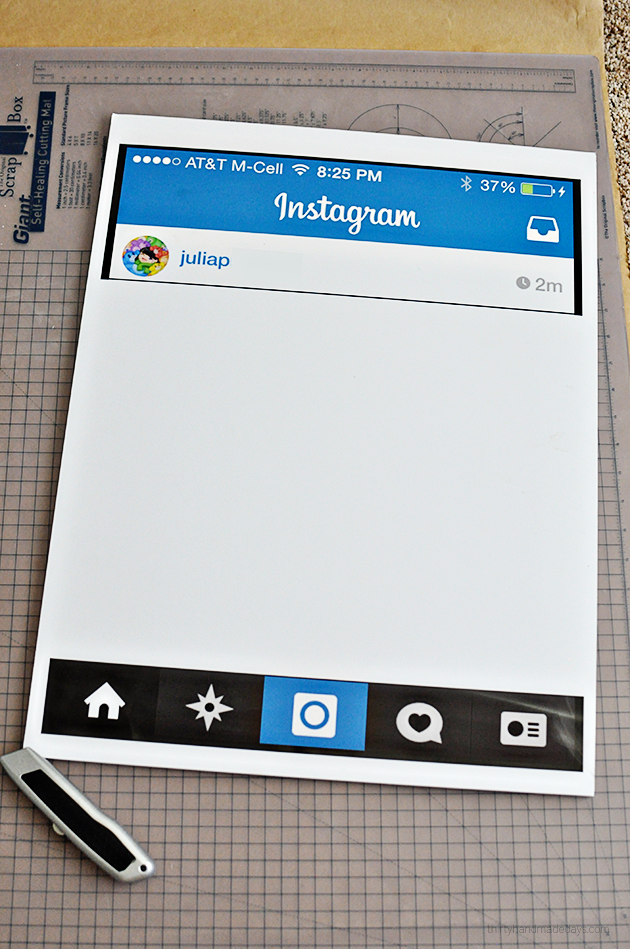 Our large format printer might be the key to making a low-effort costume with a big impact. The possibilities for this are endless; have us print an image on the large format printer, then mount it on cardboard or something similar. Cut out a face hole and become a work of art or a magazine cover, or become your own Instagram or TikTok profile!
VINYL DECALS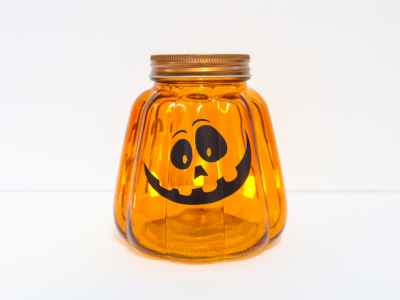 Not a fan of dressing up? You can still get in the spirit with simple vinyl decals using our laser cutter. Just create a basic design using our software (or yours!) and cut out the design on window-cling vinyl.
3D PRINTING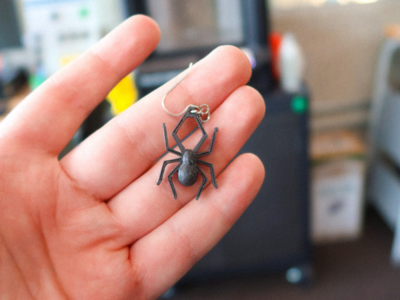 Your friends will never believe you made them! Create simple, spooky earrings, or accent pieces for your costume. You can find free designs to download and use on our 3D printer. Once your design is printed, you can finesse the product with some light sanding and paint. And ta-da! You've got an impressive, wearable piece to be proud of.
Make the Most of Your MakerSpace Experience
Want to know more? Take a MakerSpace session to get familiar with the equipment, or just drop in. Our MakerSpace staff are always on hand during our studio open hours to offer troubleshooting help and production tips for your project. Make sure the machinery you want to use is available when you arrive by booking a timeslot in advance.
Or, learn the ropes by attending our upcoming Halloween MakerSpace Showcase! In this drop-in program, you'll learn the basics of some of our most popular equipment while you co-create simple Halloween projects with our helpful staff. Best of all? You'll walk away with new skills and knowledge to apply to your own MakerSpace projects.