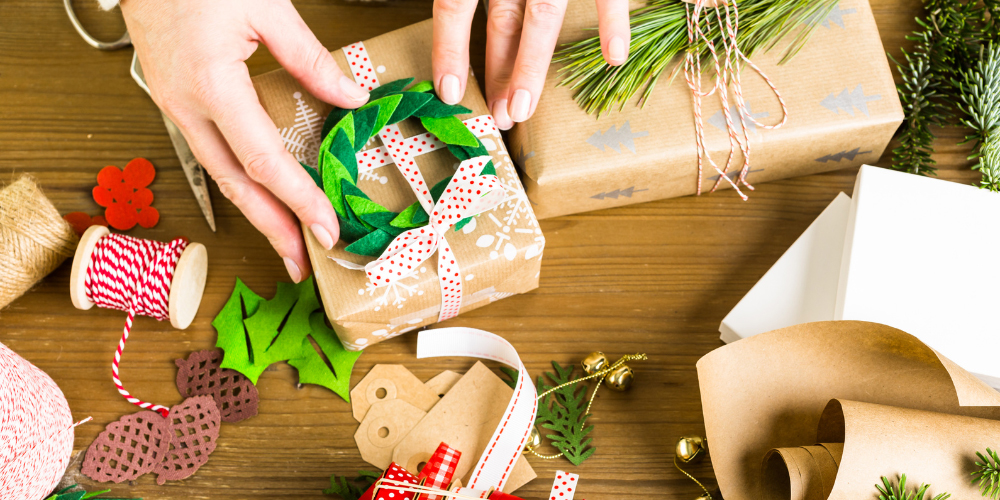 Giftable Goodies to Make and Give
Handmade gifts leave a lasting impression—even if they are gobbled up in minutes. Creating something special for someone on your gift list is a chance to think about the people you love while you enjoy the process of creating.
Let's Get Started!
Check out these titles for inspiration. Whether you're looking for a classic cookie recipe or a keepsake sewing project, we have something for you. Don't see what you're looking for? Browse our catalogue to find books on everything from crochet to woodworking to paper crafts and beyond.
Need More Inspiration?
This book list includes several more titles on handmade gifting.