Feb 21, 2023
Check it Out
Banned Books and Why We Love Them
Thousands of books are challenged around the world every year for political, legal, religious, or moral reasons. And sometimes, they are removed from schools or libraries because a group of people consider them to be inappropriate. Every time a challenged book is removed from a shelf, it means that someone else is deciding what information or point of view you can access, explore, and question. This is what intellectual freedom is all about. The Canadian Federation of Library Associations describes it as your right to have an opinion and to seek and receive information, including that which some individuals and groups consider unconventional, unpopular, or unacceptable.
As a library, intellectual freedom is one of our core values. We believe that providing a wide range of materials for people to read and learn from is key to democracy. How can we learn and grow if we can't access books that stretch and challenge us? How can we empathize with different perspectives if we can't access those points of view? We celebrate Freedom to Read Week, February 19 to 25, to reinforce the value of intellectual freedom.
Banning Children's Books
School-based book bans have been making headlines frequently lately. Did you know that lots of children's books end up on banned book lists? This tactic is sometimes used to limit what children can access and learn to shape their views to match those of the people in power.
Here are some familiar children's books you may not have known were banned or challenged and their reasons why:
Hop on Pop by Dr.Seuss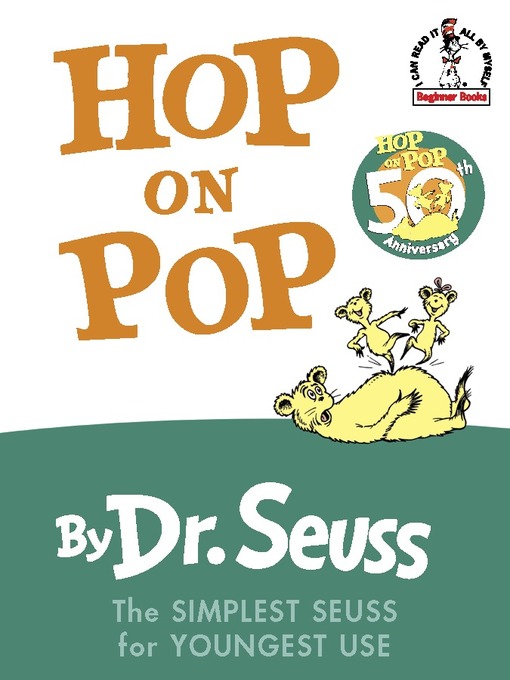 This colourful Dr. Seuss book teaches children all about rhyming. The humorous illustrations make for a fun reading lesson. It was challenged at the Toronto Public Library (TPL) in 2013, meaning a customer requested it be removed from the library's collection. The reason given was that it "encourages children to use violence against their fathers" by hopping on them. The library reviewed the request and kept the book in its collection.
Borrow Hop on Pop
The Tale of Peter Rabbit by Beatrix Potter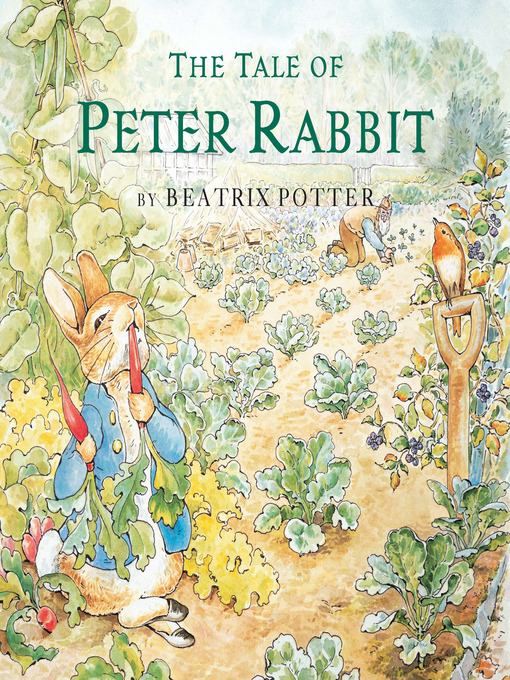 This beloved 1902 children's book is about a rabbit who disobeys his mother and steals from his neighbour's garden. You might think that this book was challenged because it teaches kids bad behaviour. It was actually banned in London, England schools in the 1980s because it "portrayed middle-class rabbits" with "too much privilege."
Borrow The Tale of Peter Rabbit
Strega Nona by Tomie dePaola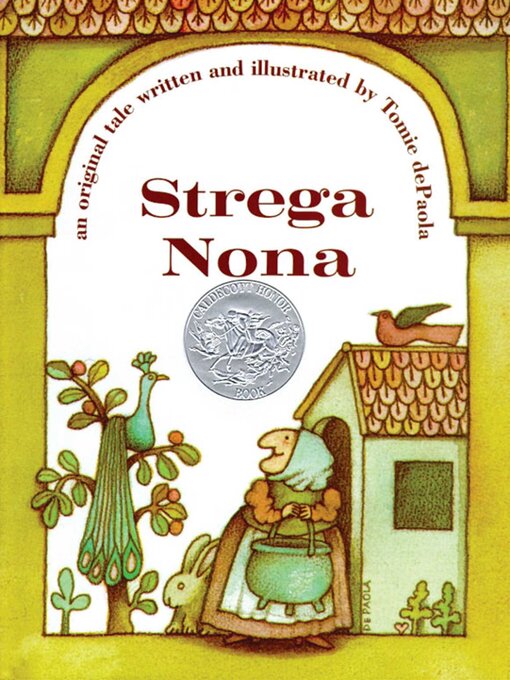 This award-winning classic tale is about a magic cooking pot that cooks pasta. This book has been banned in the United States for promoting magic and witchcraft. Witchcraft, and other fantastical features are a recurring reason given for book bans.
Borrow Strega Nona
Harriet the Spy by Louise Fitzhugh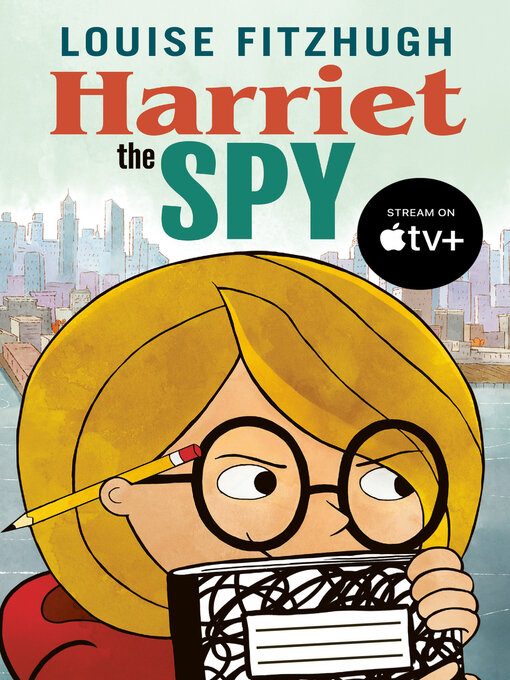 This book has won numerous awards and has stood the test of time since being published in 1964. It is about an eleven-year old girl who keeps notes on her classmates and friends until they discover her spying and turn against her. Despite its popularity, it has been banned in multiple U.S. schools for setting a bad example for children, especially young girls, encouraging them to deceive and disrespect adults.
Borrow Harriet the Spy
Walter the Farting Dog: Banned from the Beach
Walter the farting dog has a gassy problem. While vacationing at a beach resort he makes an explosive sea rescue to save little Billy and Betty. This book was challenged in the United States because it uses the words "fart" and farting" twenty-four times.
Did any of these books surprise you?
Celebrate Freedom to Read
During Freedom to Read Week, we want to encourage people to think about and reaffirm their commitment to intellectual freedom, which is guaranteed under the Canadian Charter of Rights and Freedoms. To celebrate, we encourage you visit any of our locations to borrow and read a banned or challenged book. Check out some of our in-branch displays and start a conversation with your families and friends about some of the books that surprised you.
Take a look at these BPL Staff Pick Booklists:
AzkaBANNED: Challenged or Banned Children's Fantasy Books
BPL's List of 25 Challenged Children's Books
BPL's List of 30 Challenged Teen Books
BPL's List of 25 Challenged Adult Books