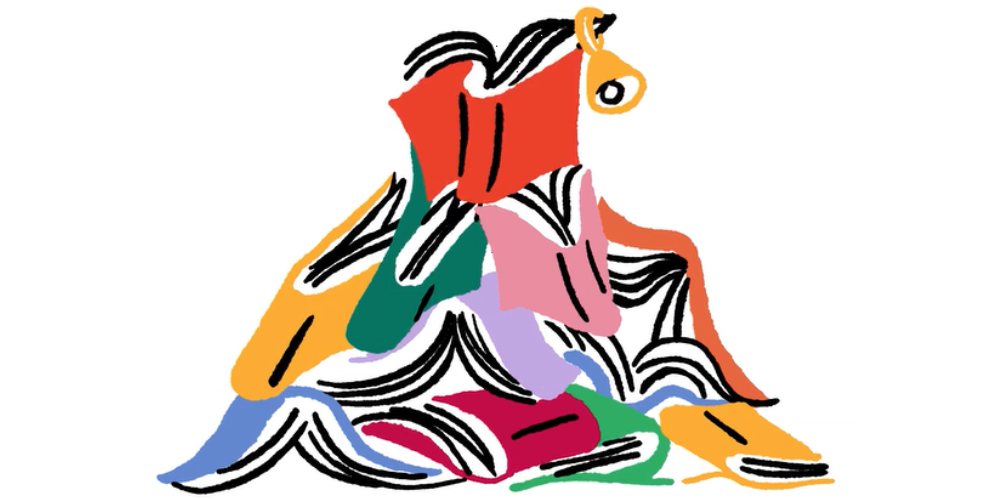 New York Times Notable 100 Books of 2023
Hot off the press! The tastemakers at the helm of the illustrious New York Times Book Review have published their annual 100 Notable Books list.
Check out which books made the cut by reading The New York Times online—free with your Burlington Public Library card. Once you activate the 72-hour access period to The New York Times, just click on this link to the article.
A Sampler of Selected Titles
To whet your reading appetite, here are five titles from the list that you can borrow from BPL's collection.
Read More NYT Top Picks
You can easily browse books on the New York Times current Best Sellers list through BPL's website. Select Books in the top menu on BPL's website and look under "Trending popular titles." Once you click/tap on the NY Times Best Sellers link to the library's online catalogue, you can explore all the books you can borrow with your library card!
Image source: The New York Times (Nov 21 2023) 100 Notable Books of 2023