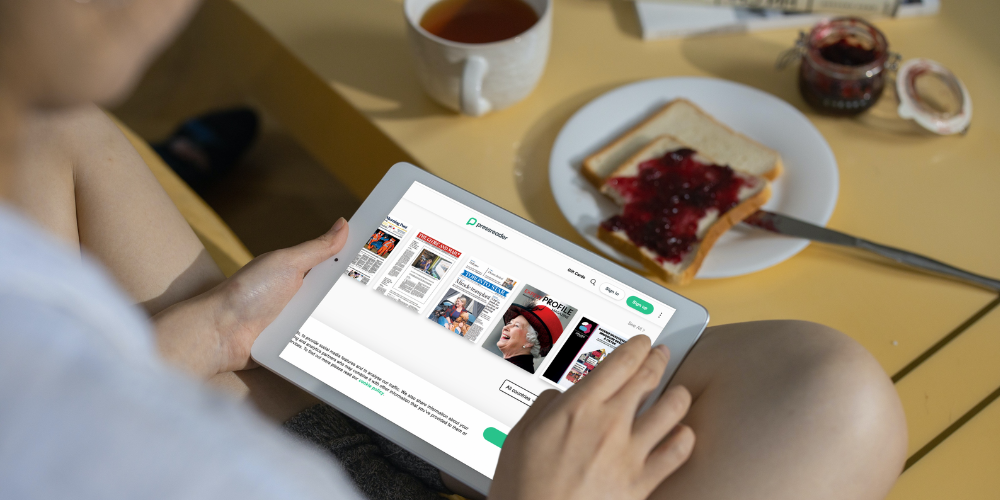 Digital Resource Refresh!
Starting in the new year, Burlington Public Library will be refreshing the digital resources offered to our community. Based on customer feedback and usage data, we will be retiring a variety of digital resources and adding new ones to better meet the needs of the Burlington community.
Over the last two years, BPL has shifted budget allocations to increase our eBook, eAudiobook, and streaming resources based on popular demand. In 2023, our digital resource budget will continue to support high demand areas of interest to Burlington. Some of our most popular digital resources have also recently expanded their services offerings. Because of this, we are able to continue to provide access to similar, high-quality courses, services, and information within a more concentrated pool of resources. This makes it easier for customers to learn and navigate the different resources we offer.
We are focused on maintaining high quality offerings, and continue to assess our resources so they meet library and customer standards.
What's new for 2023
BPL will be adding some exciting new digital resources throughout January 2023, including:
Road to IELTS: An online test-preparation software for the International English Language Testing System (IELTS) test. Learners will find interactive exercises, expert advice, practice tests and more, all organized into the four parts of the IELTS test: Reading, Listening, Speaking, and Writing.
Mango Languages: Learn a new language with this interactive database that provides step-by-step lesson plans for 71 different languages.
Globe and Mail Historical Newspaper (1844-2016): This digitized version of The Globe and Mail includes all of the newspapers' sections, images, classifieds, advertisements, births, deaths, political cartoons and more for the dates covered.
What's retiring this year
BPL will be retiring the following digital resources as of December 31, 2022:
Artist Works
Auto Repair
BBC Landmarks Video
Canadian Health
Canadian Literary Reference
Canadian Points of View
Canadian Reference Center
Creativebug
Dear Reader (Online book club)
EBSCO Public Library eBook Collection
Global Road Warrior
MasterFile
Mazaam
Primary Search
Summa/Summa Kids
Transparent Language
What's coming back
BPL will be renewing the following resources in 2023:
OverDrive
Hoopla
Kanopy
New York Times
PressReader
NoveList and Novelist K-8
LinkedIn Learning
Ancestry
Tumblebooks
TeenBookCloud
Canadian Red Book (Jan to July 2023)
Consumer Reports
Canadian Business Online
Brainfuse
Niche Academy
Digital resources continue to compliment our ever-growing physical collection in a variety of areas. Want to make the most of our collection in-person and online? Talk to your librarian about what you can access with your library card.